Everyone says men are really simple to shop for, but are they? Explain that to yourself when you are constantly running to and from stores to find the perfect gift to show your adoration. In a new relationship, we all have the struggle of getting a gift that doesn't show you are too committed but will give him more feels for you. I've got some tips for you! How about that extra chic guy friend with a closet to die for, maybe show him up with some new exclusive gym wear from a new European company? Oh and by the way, when your dad says he doesn't want something he actually does. If you have a dad like mine, who doesn't dress couture, maybe you can help him narrow down his choices by buying him a Zara gift card or just go with a  L.U.C XPS Twist QF Fairmined watch from Chopard, your choice! Going couture marks the spot this holiday.
Gifts to Not Intimidate the New Guy
CLUBMASTER FLECK OPTICS by Ray Ban 
I mean who are we kidding, all guys look well-dressed in glasses.
Aziz by Steve Madden
Step up his boot game!
Fujifilm Instax Share SP-2 Smartphone Instant Photo Printer by Urban Outfitters

Ralph Lauren Polo Red- Macy's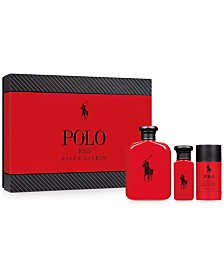 Always a great gift, picking out what he will smell like on dates.
Stone Bead Bracelet by Zara
For Dad (P.S. Dad if you're looking at this please clock out) 
The Art of Shaving Full Size Kit on Amazon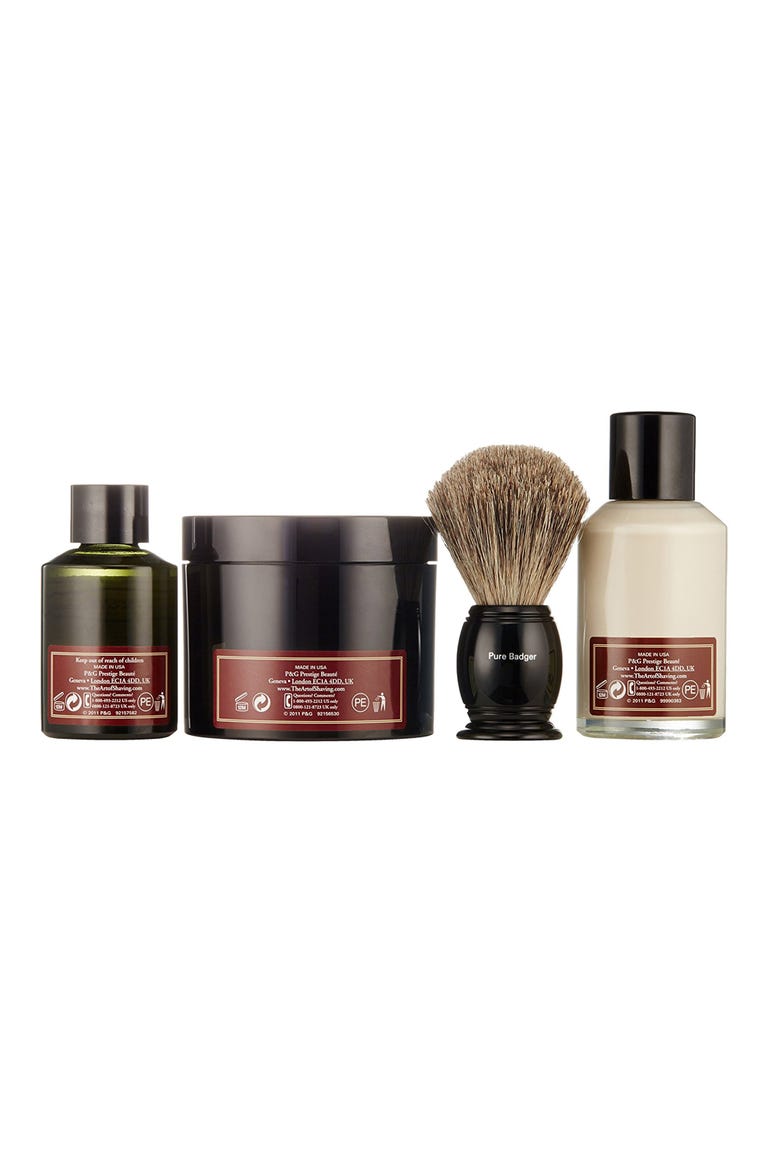 Stutterheim Storvik by shopspring.com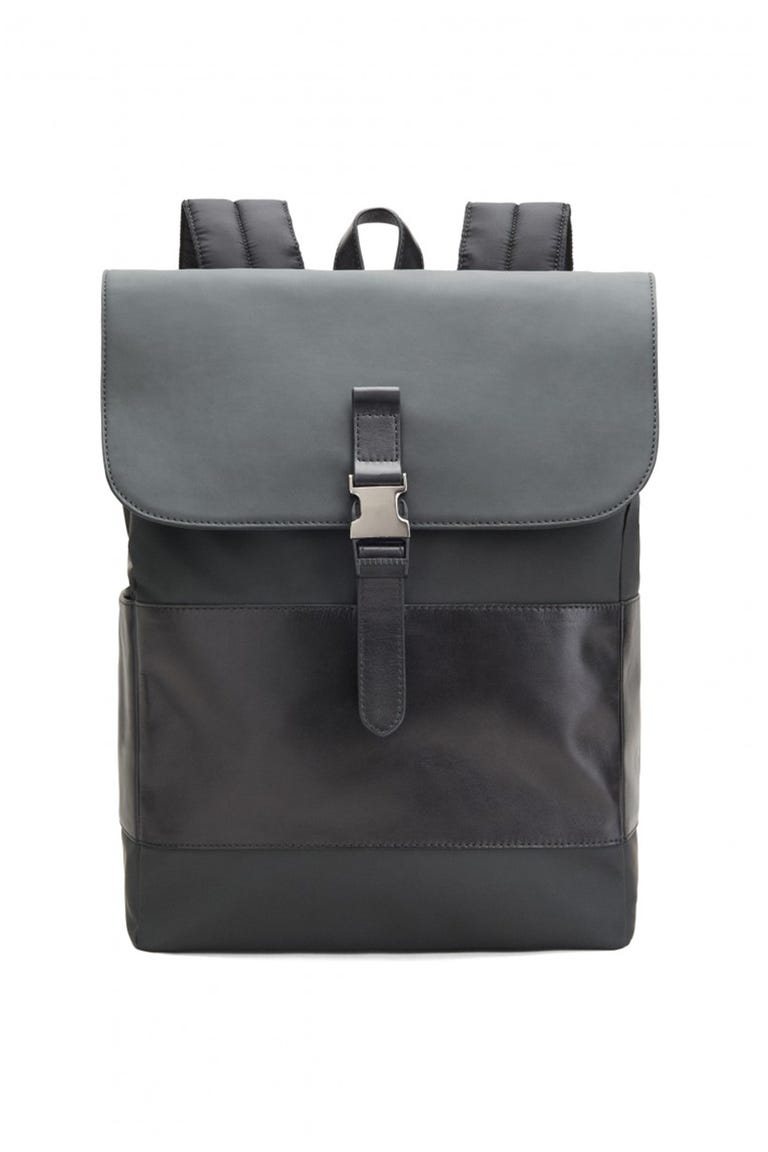 Stussy Smooth Stock Hoodie Sweatshirt by Urban Outfitters
Brown Leather Boots by Zara