Hello winter and our extreme devotion to skin care! Who wants any pimples or dry skin, especially with the holiday season, where all of us are expected to look glamour. Girl, let me open your eyes and get you committed to the skin routine I am using.
Malin +Goetz Acne treatment— ••$22••For that surprise pimple that just ruins your day, this is your go to product, significantly decreases the size in your pimple by the next morning!
2. Bobbi Brown Hydrating Gel Cream—You apply this before applying makeup, either for a touch up or for a rejuvenation of your skin. After application, it leaves your skin feeling as soft as your legs after a shave! C'est très utile! It is the perfect solution for dry morning skin. A big plus to this option is the refreshing smell, very clean!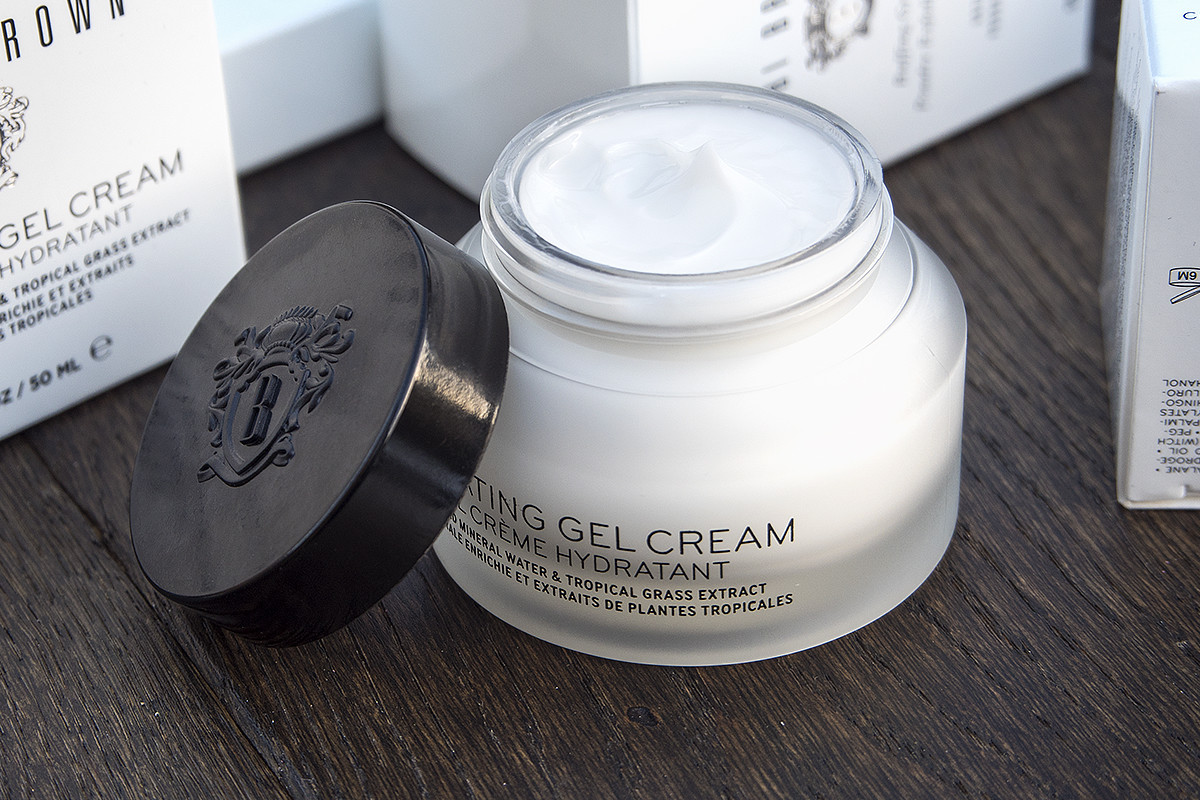 3. Scrubs from Sabon— The scrubs from this company are to DIE FOR, they have such an elegant smell and texture. Not even, just the scrubs, all their products are lovely. My personal favorite is the lavender apple scrub. The smell always lasts for hours, and I always end up being complimented after a good shower and my body is so soft!